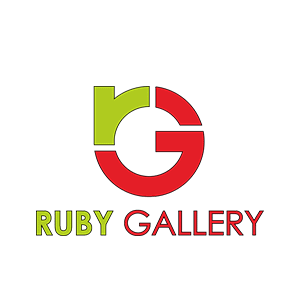 Web Design
No two businesses are the same and everyone's needs are different. I pride myself  on the ability to listen and interpret those needs of our clients and turning them into beautiful functional websites to suit your budget.
I will listen to you and learn how your business works, to better understand your website requirements.  Together we will come up with a concept that will generate business for you.  Read more about what other clients had to say about us here
Does your website need a makeover?
I can give your website a much needed makeover and give you options to update it's content yourself.  
Alternatively I am happy to do the updating for you – making small alterations or text changes – even menu and structural changes to your existing website. 
Not sure what your are after?
When it comes to website design, most people are lost for fresh ideas and some people are not familiar with what they can and can't do…
Don't fear, I will listen to your needs and convey your options to you in simple non-technical terms that you will understand.  I believe that my clients should play a big role in the development of their website and that they should feel comfortable to be able to ask any questions they might have. 
I guarantee that you will understand exactly how your site will work and how it will integrate into the world wide web.  No computer knowledge is necessary…!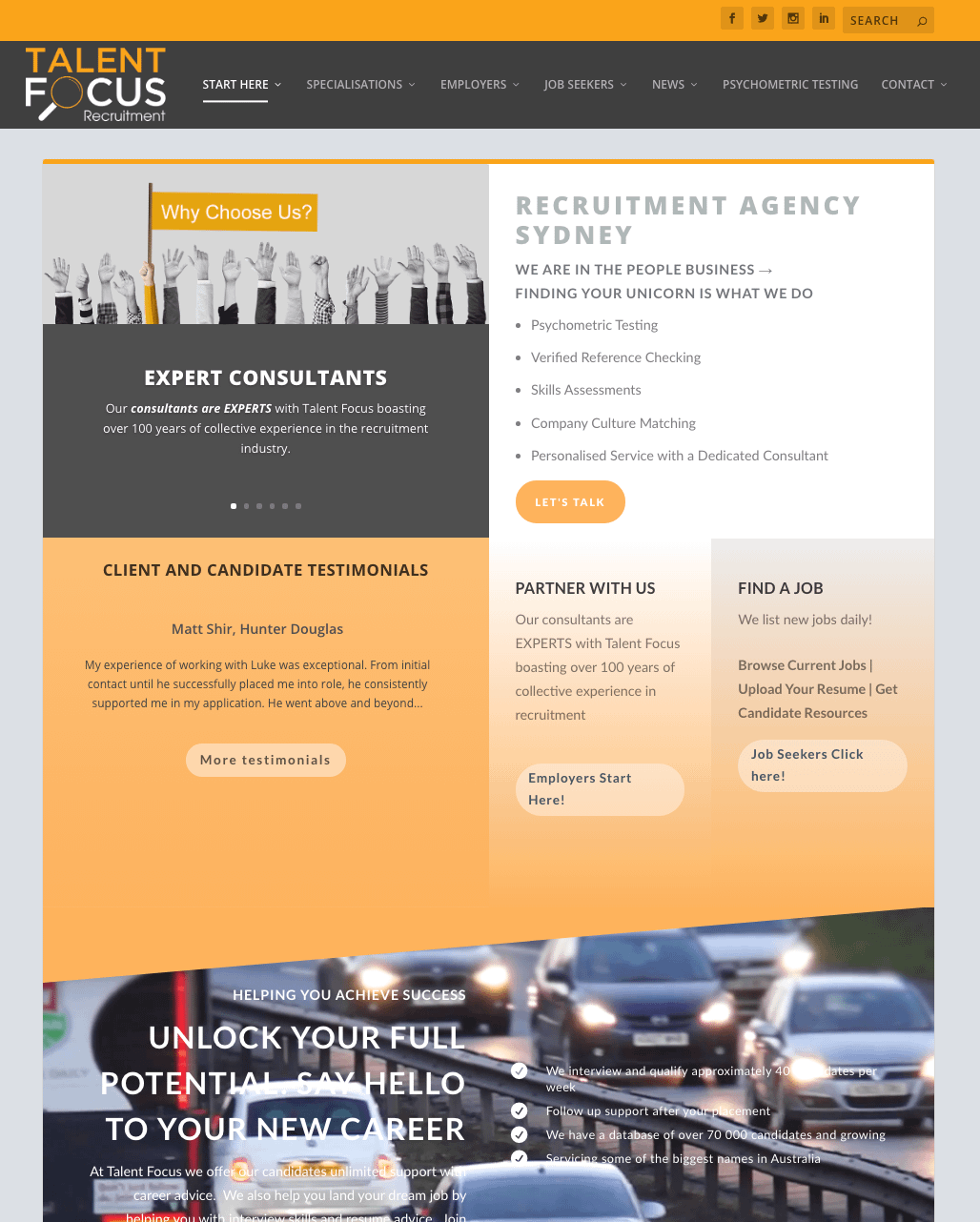 ASSET OPTIMISATION WEBSITE BEFORE
ASSET OPTIMISATION WEBSITE AFTER
Park your domain

Includes  24/7 support

Trusted Australian Server

Park more than one at at a discount
Pay for 12 months and get 2 months for free

Includes Email, 24/7 support

Trusted Australian Server

Includes Cpanel & WP install
No lock in contract

Gets billed quarterly

Email and 24/7 Support

Trusted Australian Server

Includes Cpanel and WP install
Only available for current clients

Includes  24/7 support

Trusted Australian Server

Domain already parked with us
"I just need to update my tired looking website"
"I need some brochures and help with branding"
"Can you take care of my social media?"
My customers are my biggest assets – without you, there is no me.
These are the kind of things that people have said about my work – you just can't make these things up!  
Click here to read it all!
Ruby's professional capability, creative point of difference has made a significant valued difference to the Talent Focus brand, a brand that now stands out and is recognised within our Client base. More noticeably our competitors and environment in which we operate in, nothing better than having a competitor take notice, comment on our brand and Social Media content she created.
Extremely Satisfied!
High quality work.
…she did an excellent job. She has excellent written and verbal communication skills, is extremely organised and met all deadlines…
Ruby was very approachable, professional, reliable and efficient. She took the time to familiarise herself with my business operations, and combined her creativity and lT website creation skills to develop a very professional, attractive and eye catching website
Ruby has and is continually providing a broad range of Communication content across multiple media channel's including Linked IN, Facebook and Talent Focus Recruitment website. Ruby's creativity and flair around designing and implementing Talent Focus Recruitment digital "e" mascot "alen"is true testament on how to be relevant with an "alternative angle" to the norm or standard.
What are you waiting for?
Contact me for a no-obligation consultation – its free.